Following a successful rebrand we had a shake up in 2020/21 we are please to offer custom Tri, Cycle & Swim kit as well as our own leisure wear items. If there is anything you don't see but would like please drop us a message and we will look into it for you!

Use the logos below to take you to the desired stores.
APEX Custom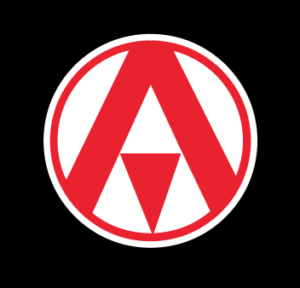 Race & technical kit from APEX Custom Clothing. They provide a full range of Tri, Run & Cycle wear for us to train and race in representing the club. The kit comes in a simplified range of options at great value. They offer no minimum order quantity and we can open a purchase window as often as we want (likely to have 2-3 windows a year). The store front remains accessible all year round so you can check out the gear.

Club Shop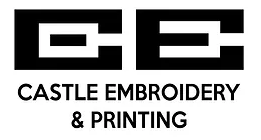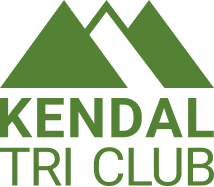 We have moved our casual/leisure wear to local supplier Castle Print & Embroidery. An all year round shop will be open for you to order club hoodies, T-shirts & caps sporting our new club logo.

Swimzi Custom

Custom swimwear and accessories from Swimzi. A choice of 2 cuts for ladies swimsuits, custom jammers and a custom towel too. Swim caps can be found in our own club shop