Following a successful rebrand we've had another shake up for 2020/21 moving all our kit to new suppliers. APEX custom clothing will provide our race/technical apparel whilst Castle Print & Embroidery will supply our casual wear. We will also have some multi-function headwraps (Buff's but not by Buff!) available this year too from Giraffe.
APEX Custom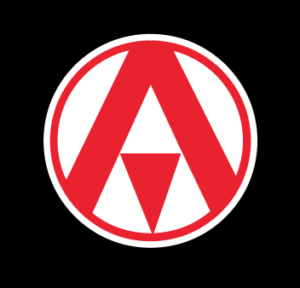 For 2020/21 season we have moved to APEX Custom Clothing. They provide a full range of Tri, Run & Cycle wear for us to train and race in representing the club. The kit comes in a simplified range of options at great value. They offer no minimum order quantity and we can open a purchase window as often as we want (likely to have 2-3 windows a year). The store front remains accessible all year round so you can check out the gear here:
Castle Print & Embroidery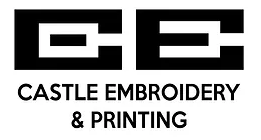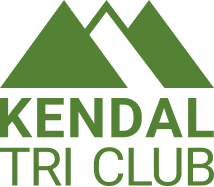 We have moved our casual/leisure wear to local supplier Castle Print & Embroidery. An all year round shop will be open for you to order club hoodies, T-shirts & caps sporting our new club logo. If there is anything you would like to add to the shop please get in touch. 
Giraffe Headwear 


New for 2020/21 are our multi function headwraps (Buffs but not Buffs!) Sporting our new club branding and matching our race colour scheme the wrap is made of Coolex UV material offering SPF50 protection whilst being quick drying and machine washable. These will be available in the club's own store.