Club Membership runs from 1st March to 28th February.
Entries for both Senior and Junior sections for 2019/20 Season is now open
Membership is only £25 for early birds (until 31/03/2019)
£30 from 01/04/2019
£15 from 19/11/2019
£10 from 01/01/2020
(The latter 2 options available for those wishing to try us out or dip their toe in a tri club!)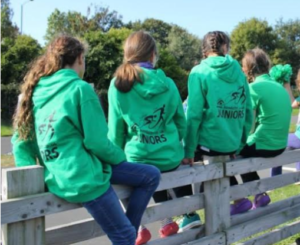 Check out the  benefits of being a member of Kendal Tri Club or take a look at our Welcome Pack
Click here to join Kendal Tri Club!
Join Us!