Use the drop down list below to meet the coaching team and read a little about them.
Paddy

I started tri in 2002, Cockermouth Sprint Tri, as at the age of 46 I had put on weight, and realised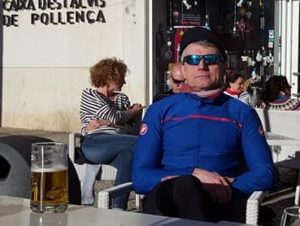 that I was missing being active and competitive. I was rubbish, but got a real buzz for racing.
Started with KTC (formerly Westmorland Triathletes) – there were about 10 to15 members.
I have completed an Ironman, represented GB at European and World championships eight times, (mainly Standard Distance, but the occasional middle distance). I have qualified for more, but time & money is a barrier.
A key development for the club has been the recruitment of a more coaches, this is happening and I hope to see more coaches in the future.
My aim for the club is simple, to have as much fun and participation as possible at all levels and ages.
Qualifications

BTF Level 2 Triathlon Coach
British Cycling Level 2 General , Road & Time Trial Coach
Cycle Leader
Personal Trainer
Roles
Kendal Tri Head Coach & Kendal Cycle Club Coach Co-Ordinator

Jane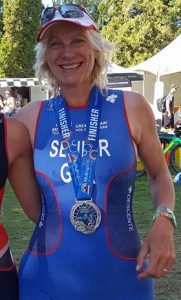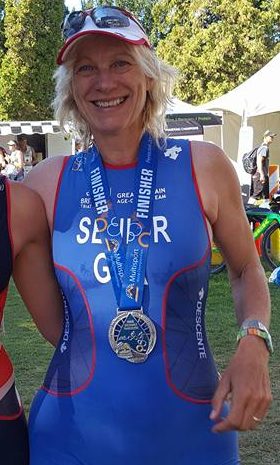 I love coaching and want to encourage participation in triathlon at all levels and distances.  My coaching philosophy is around motivating people to achieve their goals, grow in confidence and self-belief, race well and have fun.
I began training for triathlon after suffering from ME for several years.  I gradually built up my fitness over eighteen months and completed my first Ironman in 2011.  Since then I  have competed in the ITU Long Distance Triathlon AG Word Championships in 2017, and 2015 and in the ETU Long Distance European AG Championships in 2016 securing a Silver medal and 2014 winning Bronze.  In 2013 I successful completed the eight-day Craft MTB TransAlp race, after 160 hours of racing I made the cut off time by 45 minutes!!.
I look forward to what the next year brings for us all…
Qualifications
BTF Level 2 Triathlon Coach
Level 3 Personal Training
Level 2 Fitness Instructor
Bob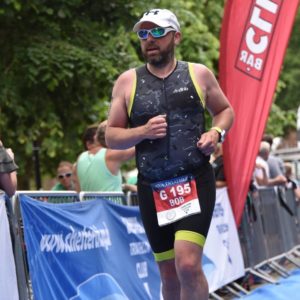 As a newly qualified BTF Level 1 coach I am really enjoying being part of Kendal Tri's coaching team. Many of you will have seen me poolside and more recently I've undertaken the spin sessions.
I came to triathlon in 2014 after almost 20 years of rugby and cricket. My first season include the Fylde Tri-Ology series, I loved the 1st event at Ribby Hall that later that summer I took on the Capernwray open water sprints too. 2015 I upped my distance to complete the Cholmondeley Castle Half along with a handful of sprints and Bassenthwaite Standard.  I was lucky enough to get a London Marathon place in 2016 and since that I've mostly competed in the Kendal Sprint Tri's.
Looking ahead to my coaching future I hope to qualify as BTF Level 2 Triathlon Coach as well as adding various add-ons to the qualification.
Qualifications
BTF Level 1 Triathlon Coach
BTF Strength & Conditioning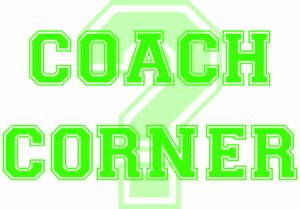 Jude
I joined Kendal tri back in 2013, as a keen cyclist I wanted to have a go at Tri little did I know where this journey was going to lead to!!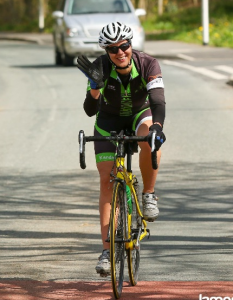 A first season of Sprint and Standard distance races, then my first Ironman, Cozumel 2015.
Another year of marathons and more Tri's and Barcelona Ironman followed in 2017.
This year I joined the coaching team after completing Level 1, I'm also a qualified run lead.
I love seeing everyone at pool side and am looking forward to inspiring some new Tri journeys.
Qualifications
BTF Level 1 Triathlon Coach
BTF Strength & Conditioning
England Athletics Run Lead LiRF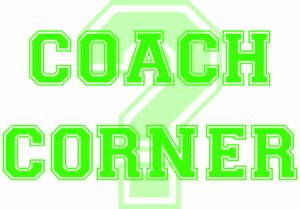 Kath
I started triathlon in 2013 and have been hooked ever since. I love the jigsaw of trying to put all the pieces together to create a decent race.This has seen me compete for GB in standard, middle and long distance events. I was Long distance European Champion for my age-group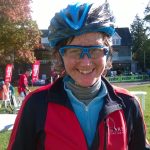 (55-59) in 2019, winning a magnificently beautiful race in Madrid. My favourite discipline is the bike and I love riding my bike(s) in a range of different ways including mountain bike endurance events, sportives, night rides and time trials. The most important thing is that it's fun. Anything else is a bonus.
Qualifications
• Level 2 British Triathlon coach
• Level 2 British Cycling coach, Road and TT
• First Aid

Sylvia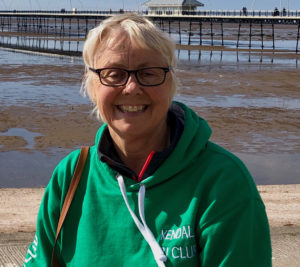 I came to triathlon later in life and I want to encourage and motivate all ages and abilities. I am fascinated by the mental game needed to succeed at every level in the sport and the strategies for dealing with this.
Qualifications
BTF Level 1 Triathlon Coach